More than 93.6 million Americans are expected to travel by automobile this holiday season, according to AAA. This travel period is defined as the eleven-day stretch from Friday, December 23rd to Monday, January 2nd.
Automobile travel is on the rise for the sixth consecutive year and holiday travel is forecasted to be the highest on record. If you are planning to travel, you should start preparing yourself and your vehicle now for the busy, potentially snow covered roads ahead.

Avoid driving while fatigued.


Check that your tires are properly inflated.


Keep your gas tank at least half full.


Do not use cruise control when driving on a slippery surface.


Keep a winter driving kit in your vehicle in case of an emergency (Flashlight, gloves, blankets, shovel, extra food and water).
Driving in traffic, can be challenging, especially in winter. The key is to be alert and take your time. Follow these winter driving guidelines to arrive at your holiday destination safely.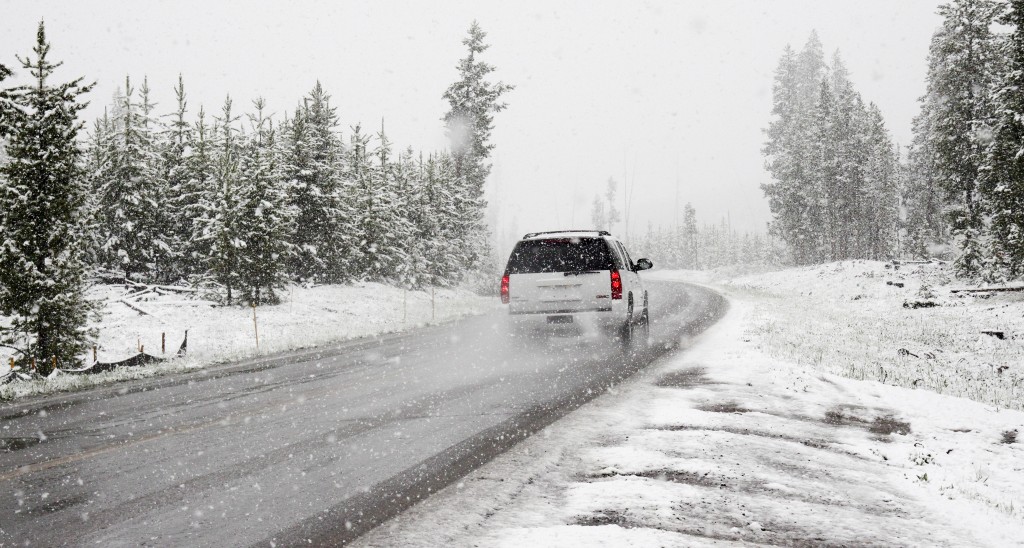 Happy Holidays from your friends at Bergman Engineering. Drive safely this holiday season!