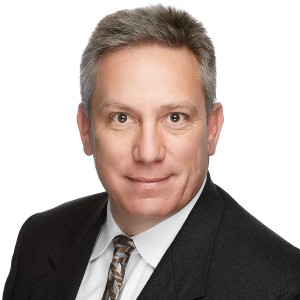 Keith Bergman, P.E.
Our Founder Keith A. Bergman is a Certified Professional Engineer consulting in matters related to Civil Engineering and associated disciplines. The firm specializes in Highway and Street Design, Traffic Engineering, Utilities Construction, Storm Drainage, Pedestrian Safety, Walkway Surface Evaluations, Concrete and Asphalt Pavement Evaluations and matters related to Construction. Bergman Engineering has extensive experience in Construction Management, Project Related Claims, Job Site Safety, Codes and Standards and ADA Compliance among others.
Professional Engineering Certifications
California, Delaware, Florida, Illinois, Maryland, Massachusetts, Michigan, New Hampshire, New Jersey, New York, Ohio, Pennsylvania and Virginia
A Reputation Rooted in Respect
We care a lot about our reputation. As a practicing engineer, I am responsible for oversight and compliance on a variety of fronts. My experience in the field over the past twenty five years informs all of our forensic investigations, assessments and reporting. When called to be an expert witness, I take the term "expert" very seriously. My credentials and experience must stand up to scrutiny and you can be confident they will.  Where supplementary expertise is required, we have it in areas ranging from geology and materials to the environment, chemistry and more.
Field-Tested Forensic Experience
Our forensic engineering services are provided to law firms, personal injury attorneys, insurance companies and prosecutors. We work for both plaintiffs and defendants to provide evidence-based reporting, reconstruction, assessments, consulting and a variety of other tools to bring clarity and confidence where there is often confusion and uncertainty. Our work unites more than 25 years of Civil Engineering field experience working in many capacities from planning and management to oversight and compliance. We have a strong track record of success. Keith's history demonstrates that most of the cases he consults on settle out of court or in arbitration. However, when a case does proceed to trial, he is amply qualified to give clear testimony in court and to provide lay-term explanations when they are necessary.
Our Mission
We help clients understand the complexity of their cases or claims so that they can make the most informed and intelligent decision possible with the available evidence, data and most-current technical knowledge.  We view our role as providing critical information and insight on subject matter that is often foreign to the average person. We maintain high standards for our work product regardless of type (written, oral, investigative processes, modeling & simulation and research).